Yard Game Package

Totally Rad has the outdoor yard games everybody loves!
Add Corn Hole (Bean Bag Toss), Giant "Jenga" Tumbling Tower and Giant Connect Four.

"Corn Hole" Bean Bag Toss

This tailgating favorite is fun for all ages. Includes 2 regulation boards and 8 corn bean bags. Up to 4 can play at once!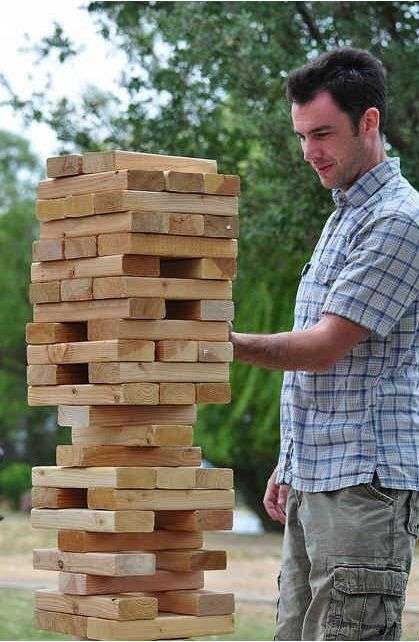 "Giant Jenga" Tumbing Tower

We build the giant tower, and players (or teams) take place removing blocks one at a time…until the tower comes crashing down! Great for 2 to 4 players.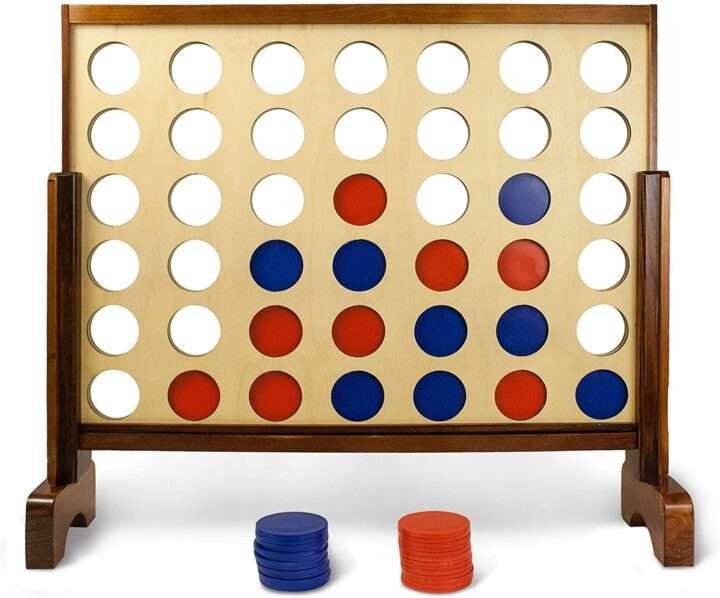 Giant "Connect Four"

The classic variation of Tic-ac-Toe. Drop the giant chips into the slots to be the first to get 4 of your color in a row. For 2 players.

$100

for the duration of your party


Giant Jenga Tumbling Tower

Booking Request
Some items are not available for the selected delivery method.
Subtotal (estimate):
Enter Address Information (edit)

Locate
If you are taking measurements for a structure such as a building or fence, please provide the height of the structure here. If height does not apply to the wash, for instance for a gutter wash, leave this field empty. Please note if you enter a value here after taking measurements, you will need to take measurements again.