"Corn Hole" Bean Bag Toss

This tailgating favorite is fun for all ages. Includes 2 regulation boards and 8 corn bean bags. Up to 4 can play at once!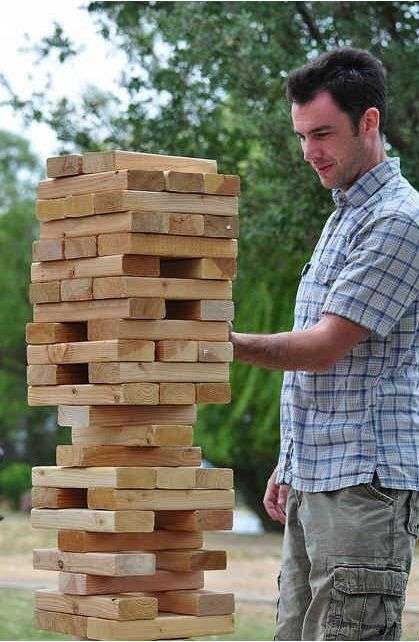 "Giant Jenga" Tumbing Tower

We build the giant tower, and players (or teams) take place removing blocks one at a time…until the tower comes crashing down! Great for 2 to 4 players.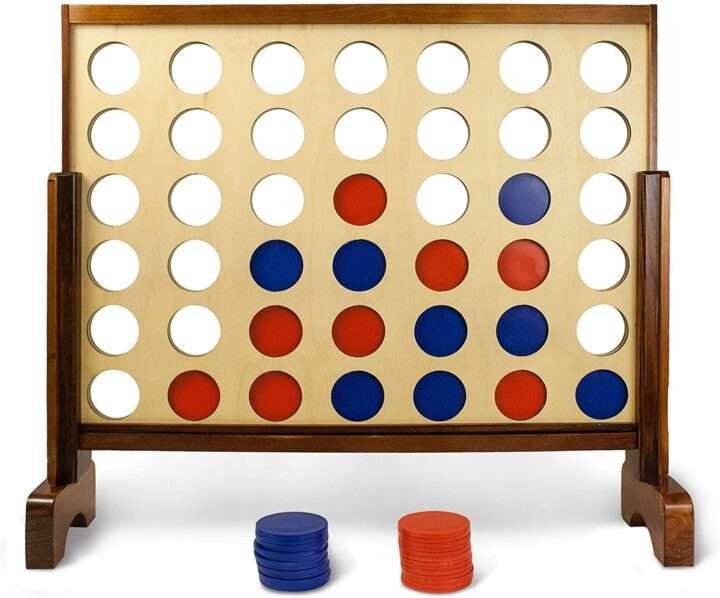 Giant "Connect Four"

The classic variation of Tic-ac-Toe. Drop the giant chips into the slots to be the first to get 4 of your color in a row. For 2 players.